Explore our flavours
Whet your appetite for the IDAM experience by exploring our gallery of gastronomic creations and interior design features.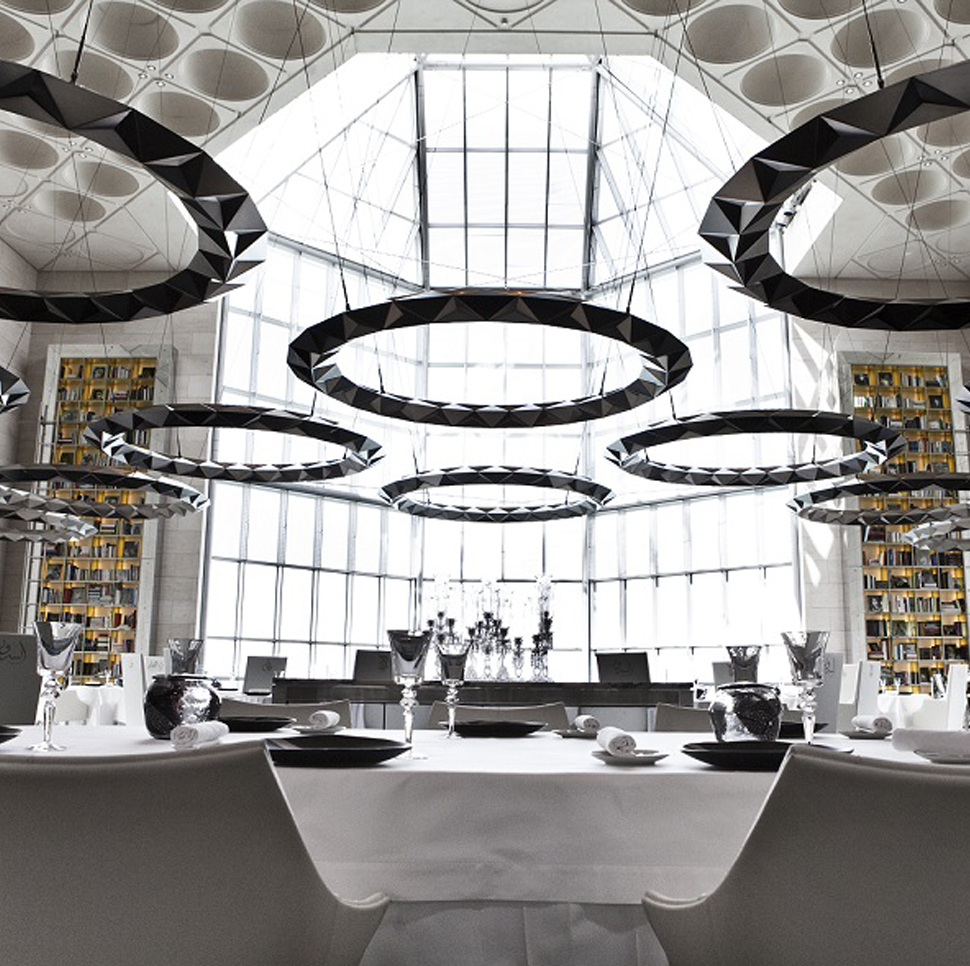 Browse IDAM's bookcases
Immerse yourself in Middle Eastern arts and culture.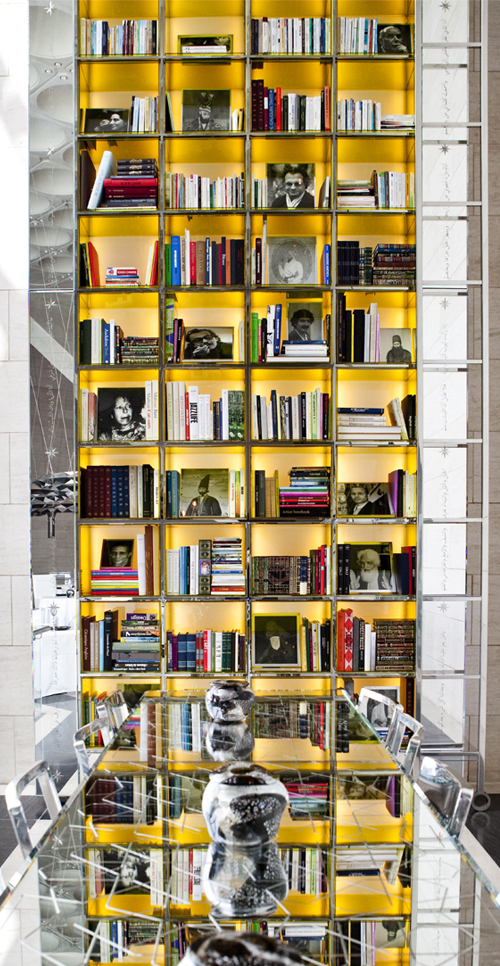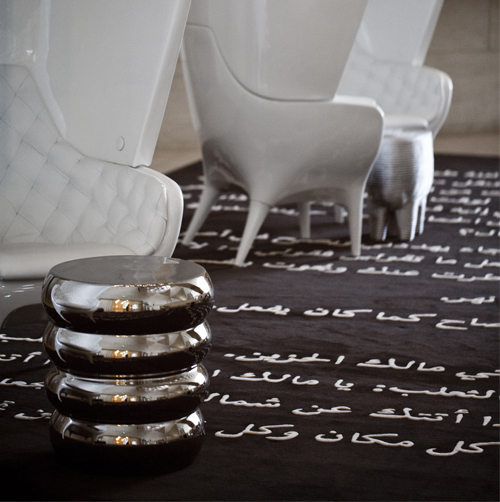 Inspired by Arabic arts
You'll find an appreciation of local culture everywhere you look.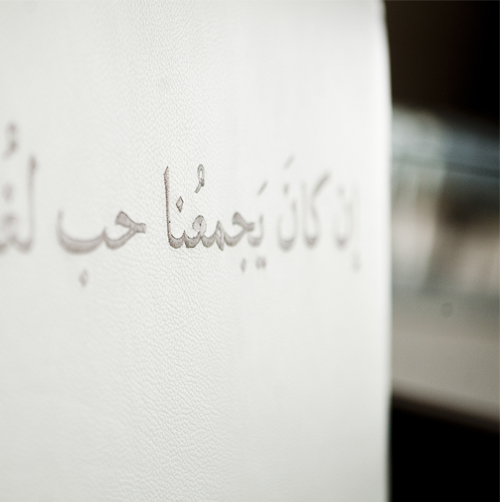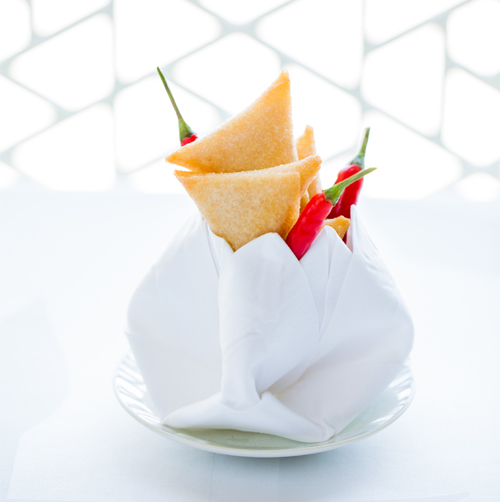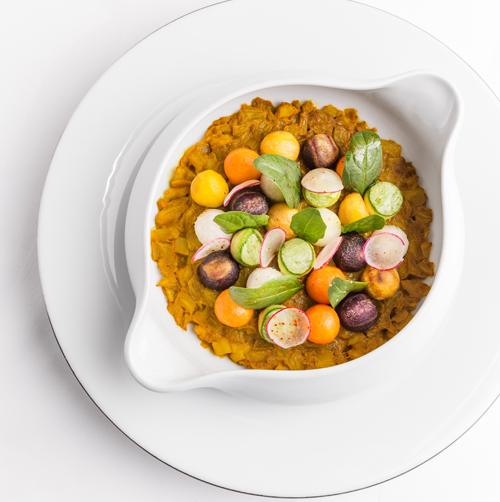 Discover a sophisticated menu
Full of inspirational creations.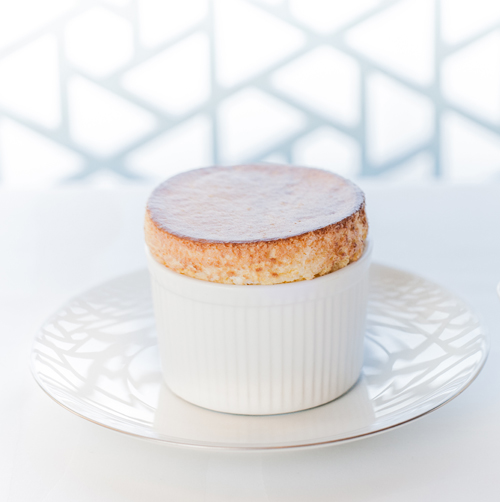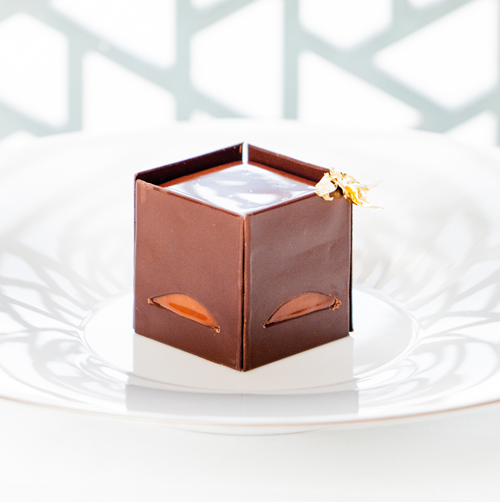 Taste a respect for nature
IDAM's Chocolate is a tasteful tribute to the Museum of Islamic Art.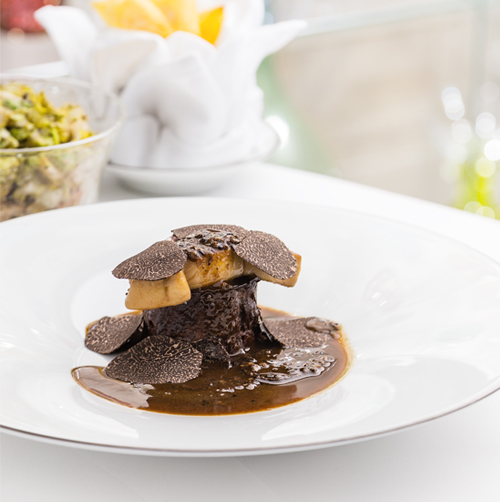 Taste a respect for nature
Where seasonal ingredients take centre stage.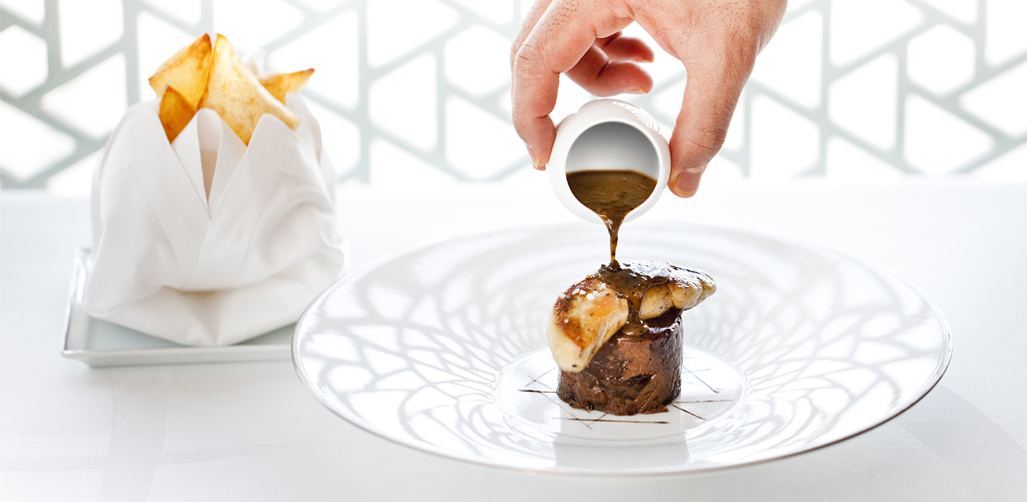 Creative and contemporary
Classic cooking techniques combine with local ingredients to create unique dishes.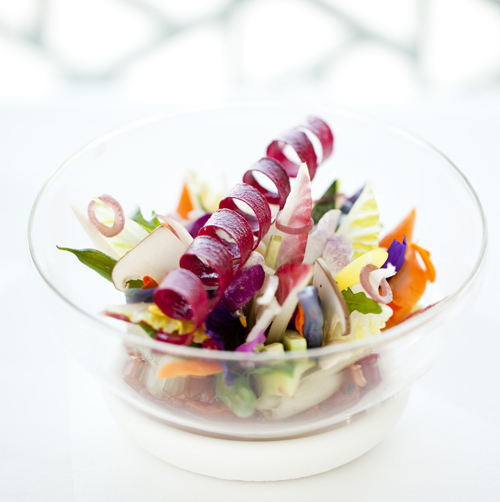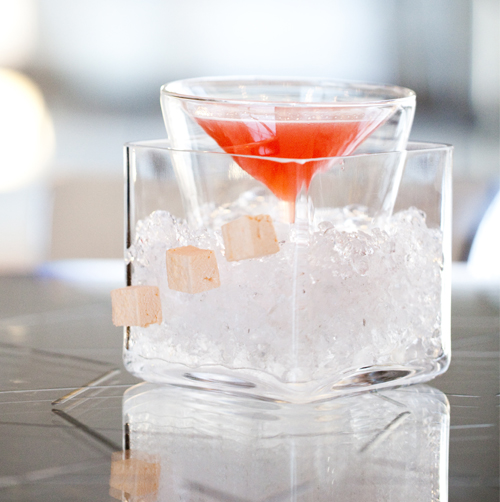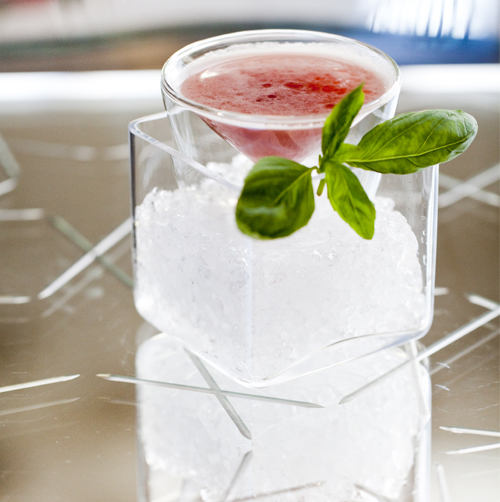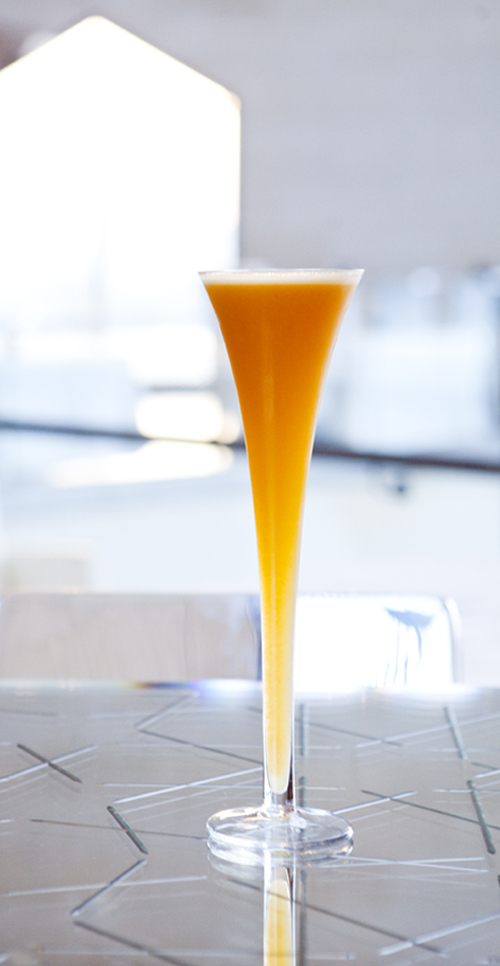 Perfectly matched
IDAM's mocktail pairing complements the menu to offer a dynamic journey of taste.