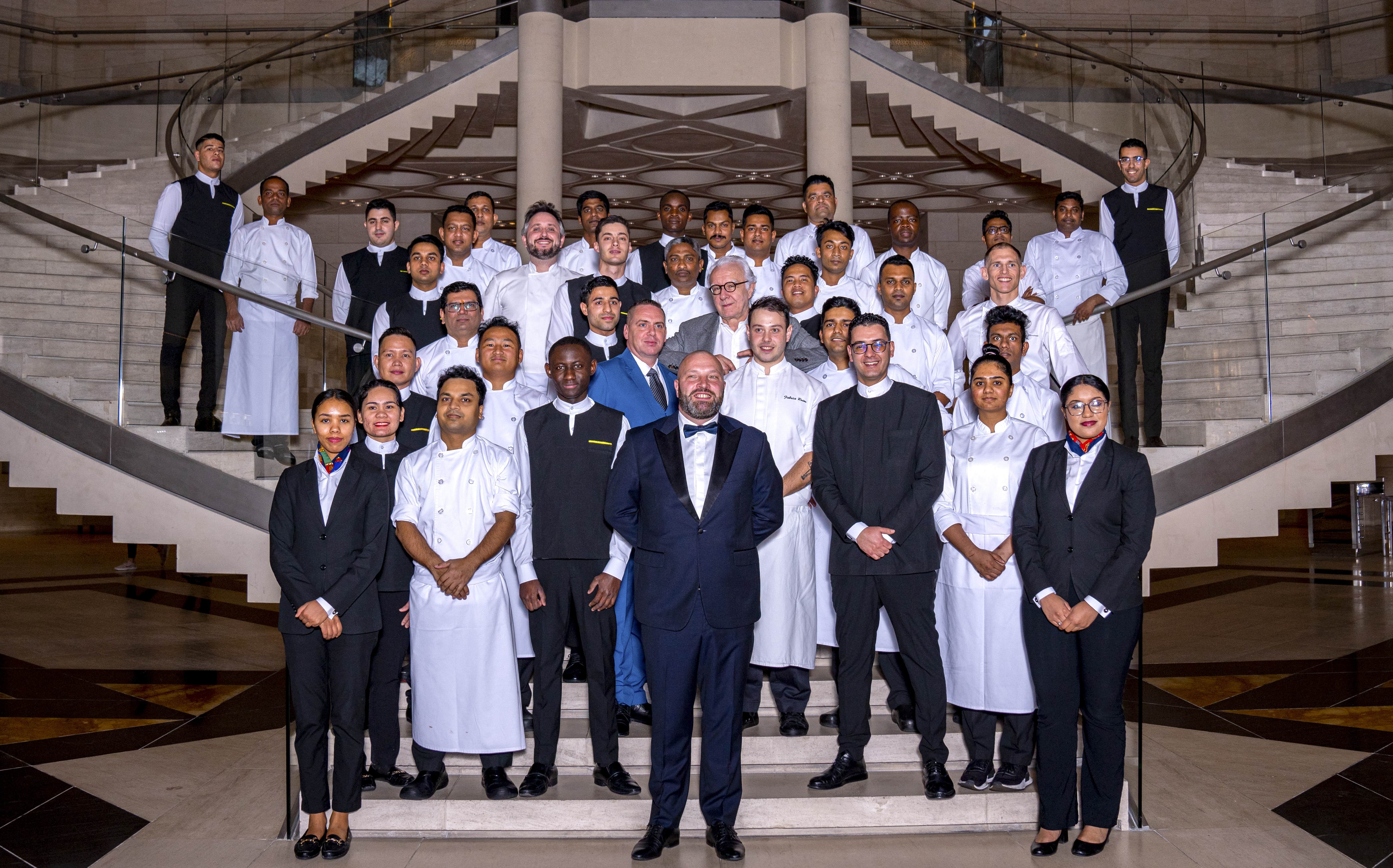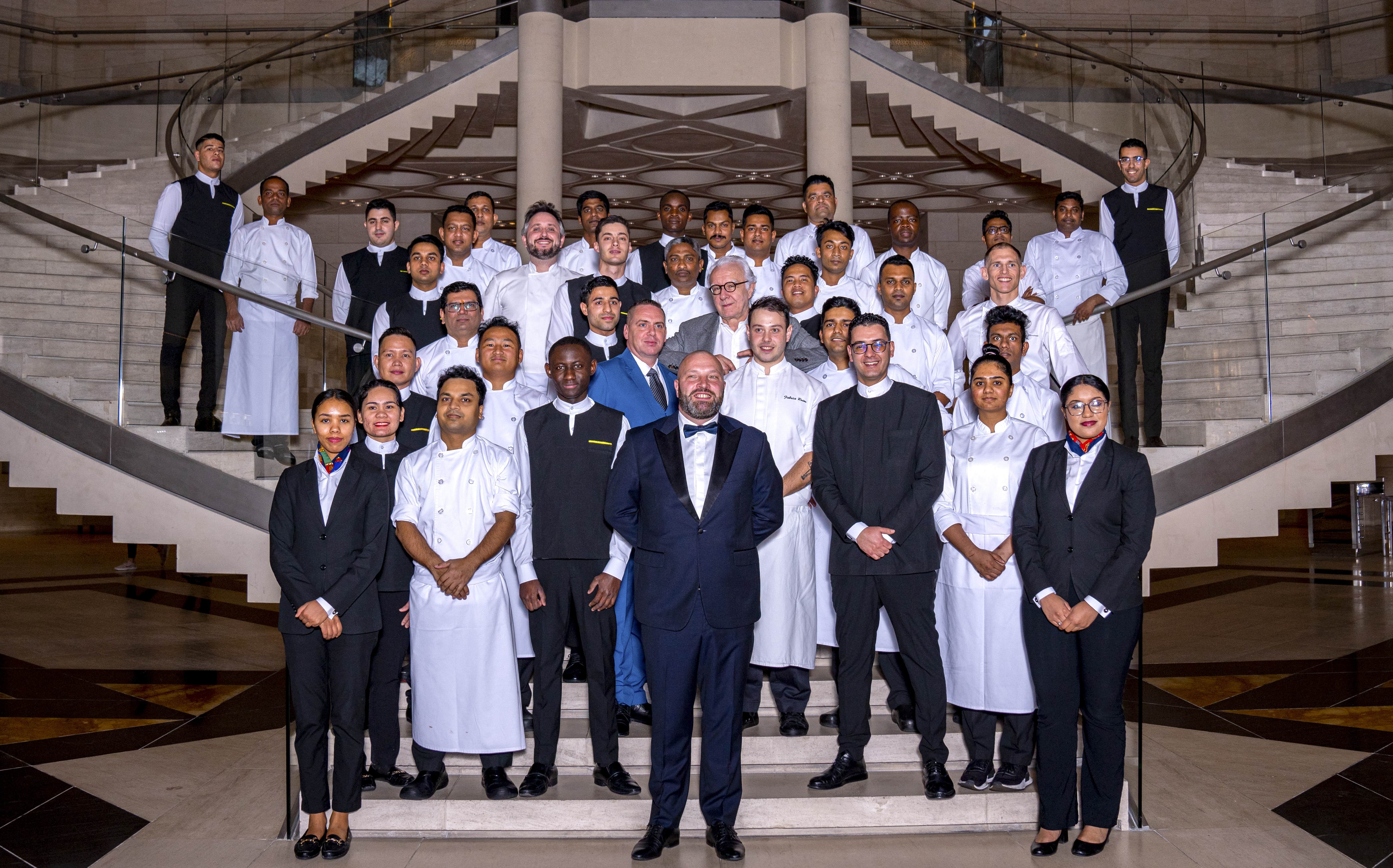 From its core concept tactfully put in place by Alain Ducasse, IDAM team sets forth an unmatched hospitality. From our receptionists, servers, restaurant manager to our chefs, the team's commitment to quality and attention to detail is evident in every dish, in every welcomed guest, ensuring that we leave no small detail unattended.
On your visit to IDAM, know that our best-kept secret is our staff. The team's collective passion and talent makes the restaurant a true gem of the Museum of Islamic Art.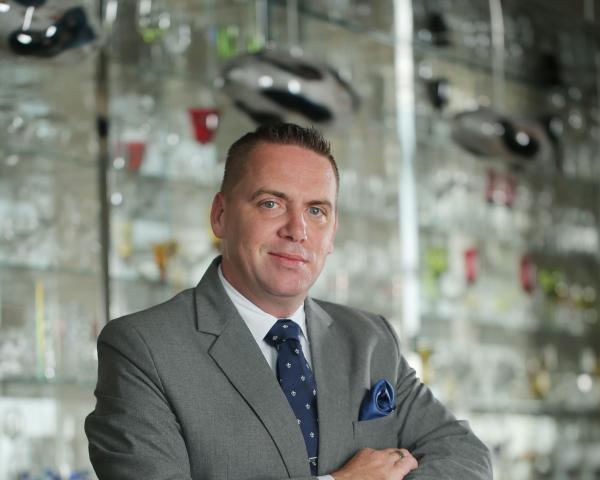 Mathieu Courtin
Food and Beverage Manager
Mathieu's energy and enthusiasm for food provenance and evolvement have taken him across the globe. Born in Lorient, which lies on the Brittany coast in France, Mathieu has worked in France, the UK, the Bahamas, the US, and Qatar. He is a knowledgeable sommelier and restaurant manager working alongside talented chefs and at Michelin-starred restaurants. Mathieu's worldwide perspective and passion for local ingredients shine through – adding a unique ingredient to IDAM's dining experience.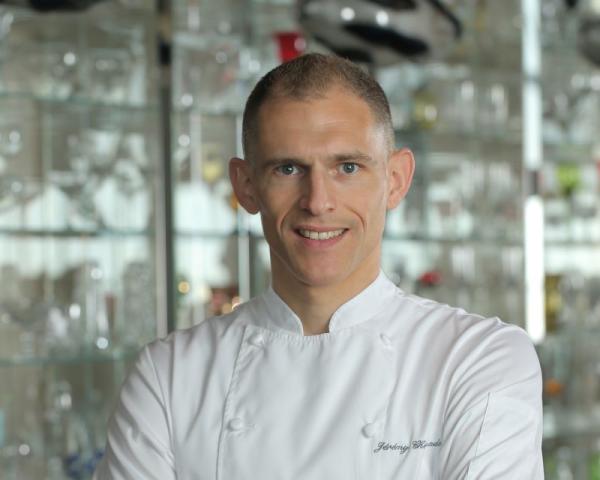 Jeremy Cheminade
Executive Chef
Hailing from Lyon, France, Chef Jeremy's culinary journey began at a young age when he started helping at the restaurant where his father worked. Gaining his cooking diploma, he set his ambitions high, working with acclaimed chefs in Paris and Monaco, where he refined his flair for flavours of the French Riviera. Today, as Alain Ducasse Operations Executive Chef to Doha, Chef Jeremy continues creating dishes that are loved by locals and treasured by visitors to Qatar.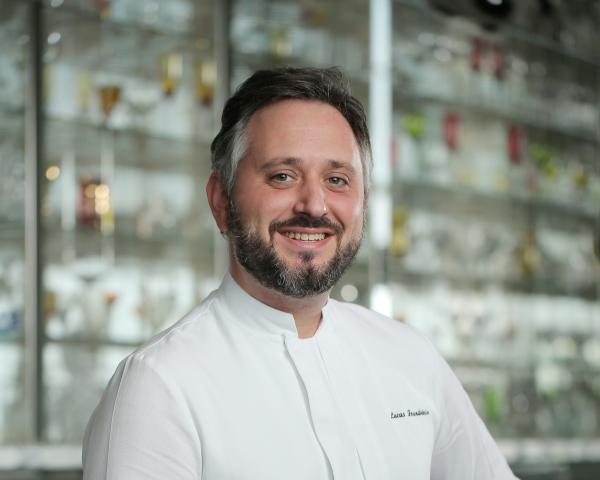 Lucas Fourdrinier
Executive Pastry Chef
Chef Lucas Fourdrinier was born in Bordeaux, southwestern France. After spending a few years in the kitchen, he embarked on a culinary journey with Groupe Ducasse Paris and was invited to Doha to be the Head Pastry Chef of Jiwan Restaurant and IDAM. Chef Lucas has been a part of the Groupe Ducasse Paris for over 10 years and is excited to share his passion and knowledge in the art of confectionary, desserts, and more, to the artful dining experience.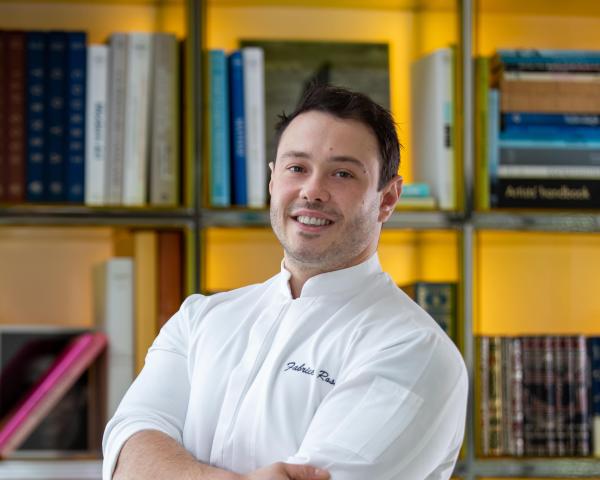 Fabrice Andre Laslo Rosso
Head Chef
Fabrice Rosso began his culinary career at the Royal Riviera, then worked for a two-Michelin-starred Robuchon restaurant in Monaco and La chèvre D'or under Chef Ronan Kervarrec in France. Fabrice also worked at Michelin-starred restaurants in Switzerland and the Netherlands, including Suisse Terminus and The Leest. He later went on to join Le Doyen Paris, an esteemed three-Michelin-starred establishment, where he worked under the guidance of the acclaimed chef Yannick Alleno. With more than twelve years of cooking, management, and menu development experience, Fabrice joins the DUCASSE Paris Chefs in Doha as the Head Chef of IDAM by Alain Ducasse.