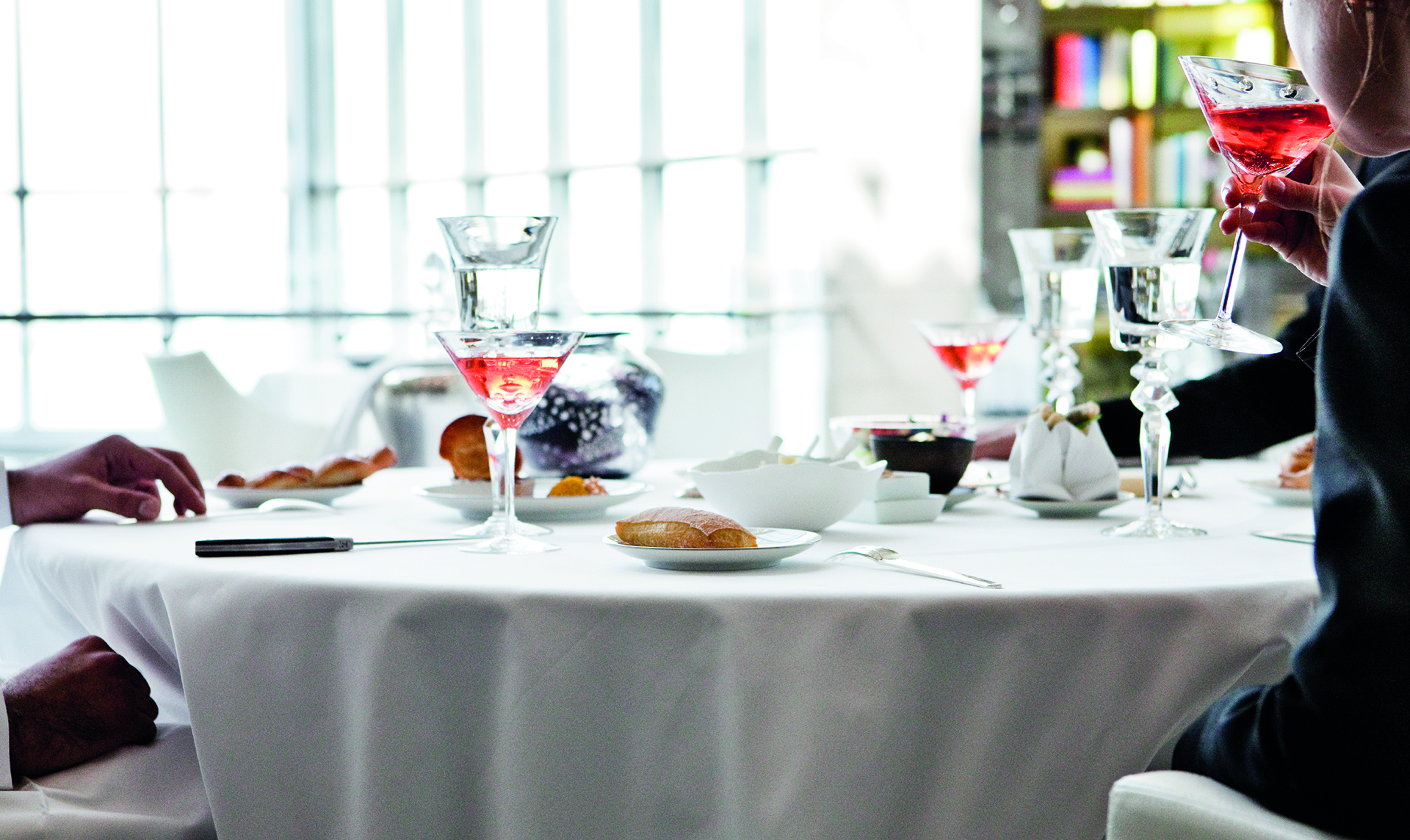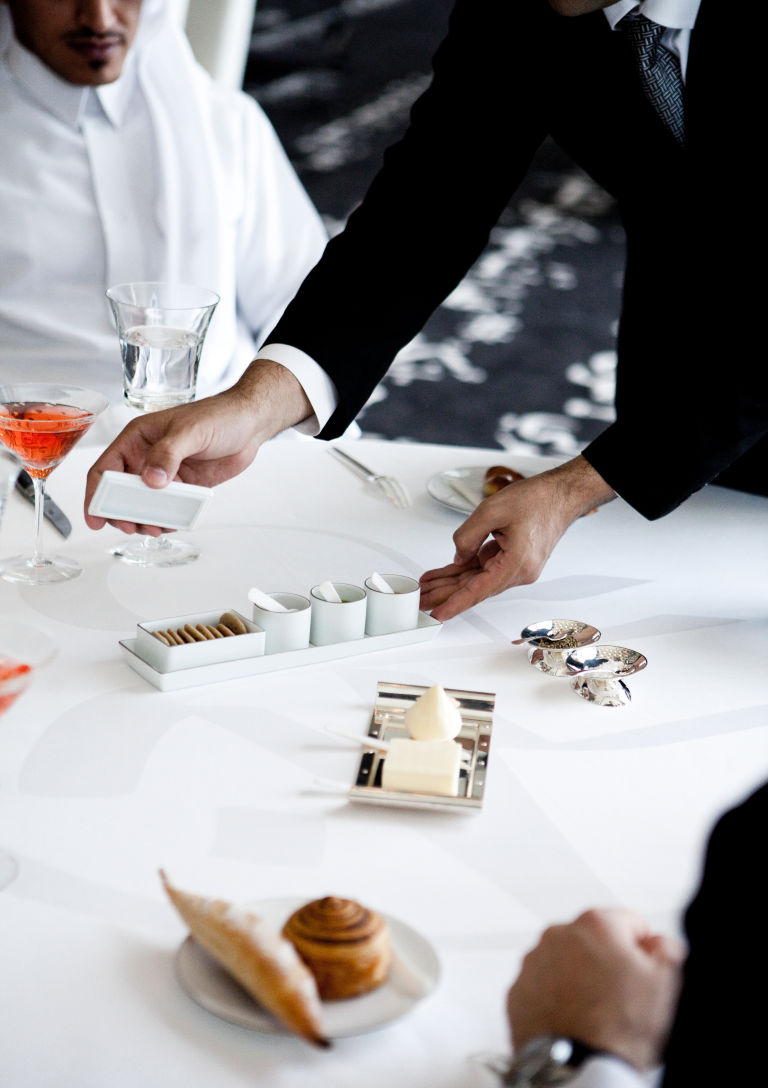 IDAM by Alain Ducasse presents a refined seasonal menu of original creations. Our dishes always meticulously prepared and our signature confection, IDAM's chocolate dessert, perfected using a blend of seasonal berries and fruits. A menu crafted in sync with IDAM's architecture and design.
At the kitchen, our baristas dedicate special attention to crafting beverages that pair with the dishes. Local fruits, spices, and ingredients are used to bring a new dimension to your dining experience.
For enquiries and bookings

+974 4422 4488

E-mail
IDAM is now open from 12:30 PM until 2:00 PM and from 7:00 PM until 9:00 PM.