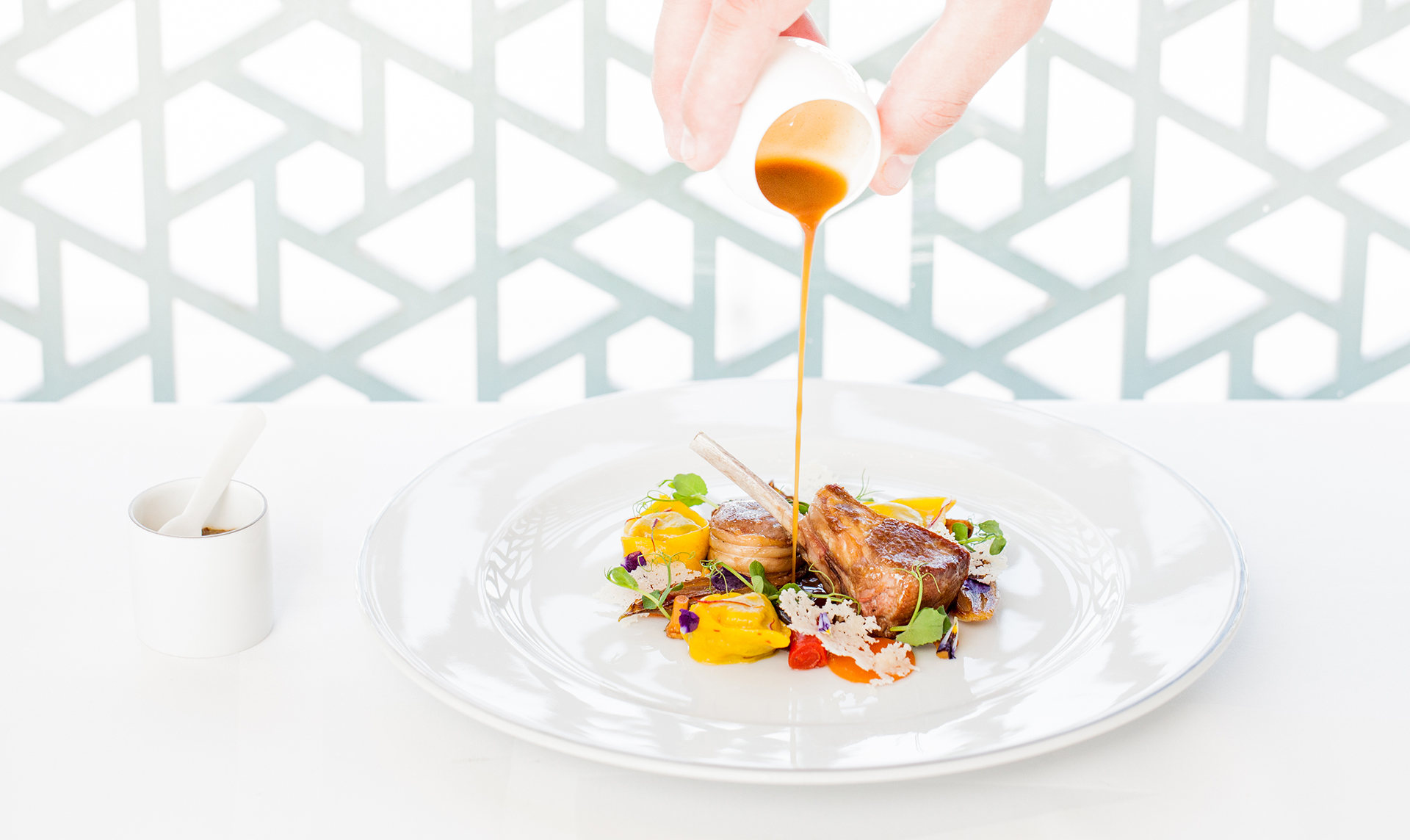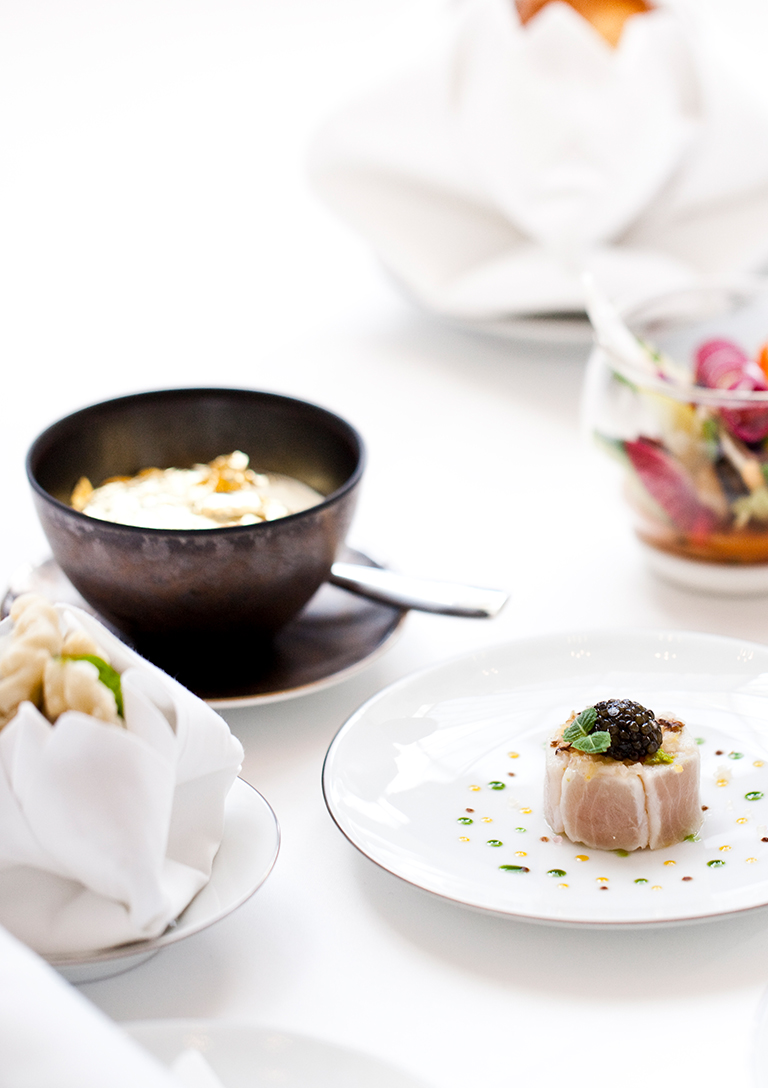 Alain Ducasse, who hails from the Landes region in the Southwest of France, is known for his innovation, attention to detail and dedication to both quality and technique. His desire to pass on this knowledge lies at the heart of all his projects.
With more than thirty restaurants in eleven countries, from authentic bistros and casual brasseries to three Michelin starred restaurants, a network of more than 500 Hotels & Restaurants in Europe called Les Collectionneurs, an international Education division in culinary and pastry arts in partnership with Sommet Education, handmade bean-to-bar chocolate shops, handmade bean-to-cup coffee shops, Alain Ducasse developed in thirty years a different vision of the food service and hospitality industry regrouped under Ducasse Paris, he founded in 1999.
As a passionate leader, he is constantly searching to share his vast cultural awareness and curiosity with the rest of the world.
IDAM by Alain Ducasse presents a refined seasonal menu of original creations. The standout signature dish – the tender camel, duck foie gras-black truffle and soufflé potatoes – takes six days to prepare. Desserts range from the classic IDAM chocolate to a composition of seasonal berries and fruit. Our menu is always in perfect accordance with the architecture and the design.
IDAM also offers Alain Ducasse's celebrated Cookpot, which comprises seven lightly-spiced vegetables – a dish enjoyed at all Ducasse restaurants worldwide. Our baristas dedicate special attention to crafting beverages that pair with the dishes. Local fruits, spices, and ingredients are used to bring a new dimension to your dining experience.
For enquiries and bookings

+974 4422 4488

 

E-mail
Enjoy home delivery and takeaway via direct orders and local partners such as Talabat and Carriage.