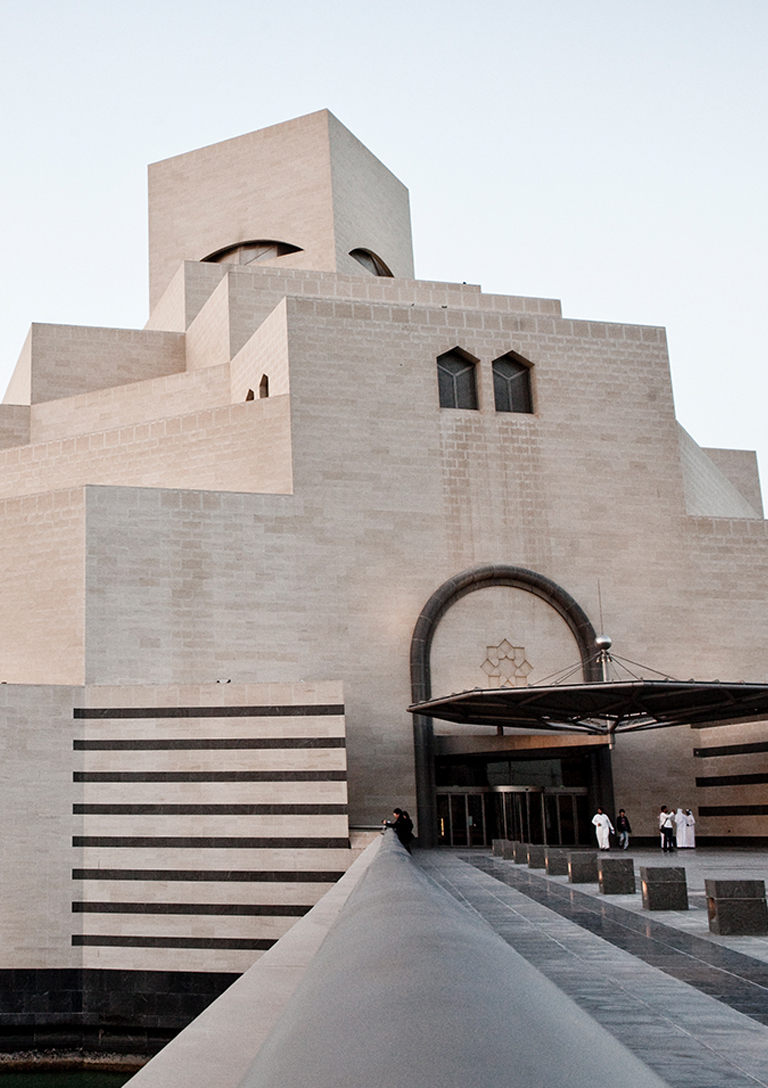 IDAM by Alain Ducasse presents a refined seasonal menu of original creations. The standout signature dish – the tender camel, duck foie gras-black truffle and soufflé potatoes – takes six days to prepare. Desserts range from the classic IDAM chocolate to a composition of seasonal berries and fruit. Our menu is always in perfect accordance with the architecture and the design.
IDAM also offers Alain Ducasse's celebrated Cookpot, which comprises seven lightly-spiced vegetables – a dish enjoyed at all Ducasse restaurants worldwide. Our baristas dedicate special attention to crafting beverages that pair with the dishes. Local fruits, spices, and ingredients are used to bring a new dimension to your dining experience.
For enquiries and bookings

+974 4422 4488

E-mail
IDAM is now open from 12:30 PM until 2:00 PM and from 7:00 PM until 9:00 PM.